LATEST NEWS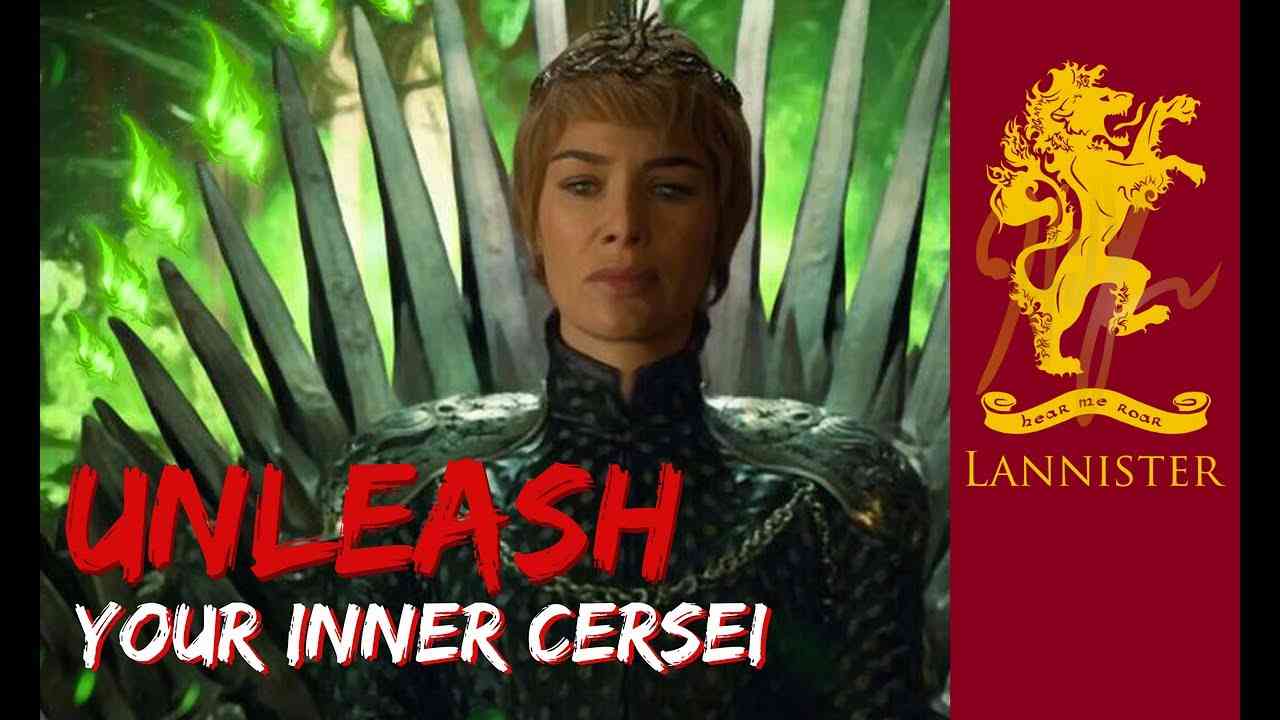 Another season of Game of Thrones has come and gone but please don't tell me what happened–I'm waiting for the books. And yes, no need to say it, I am an idiot. But just like the ...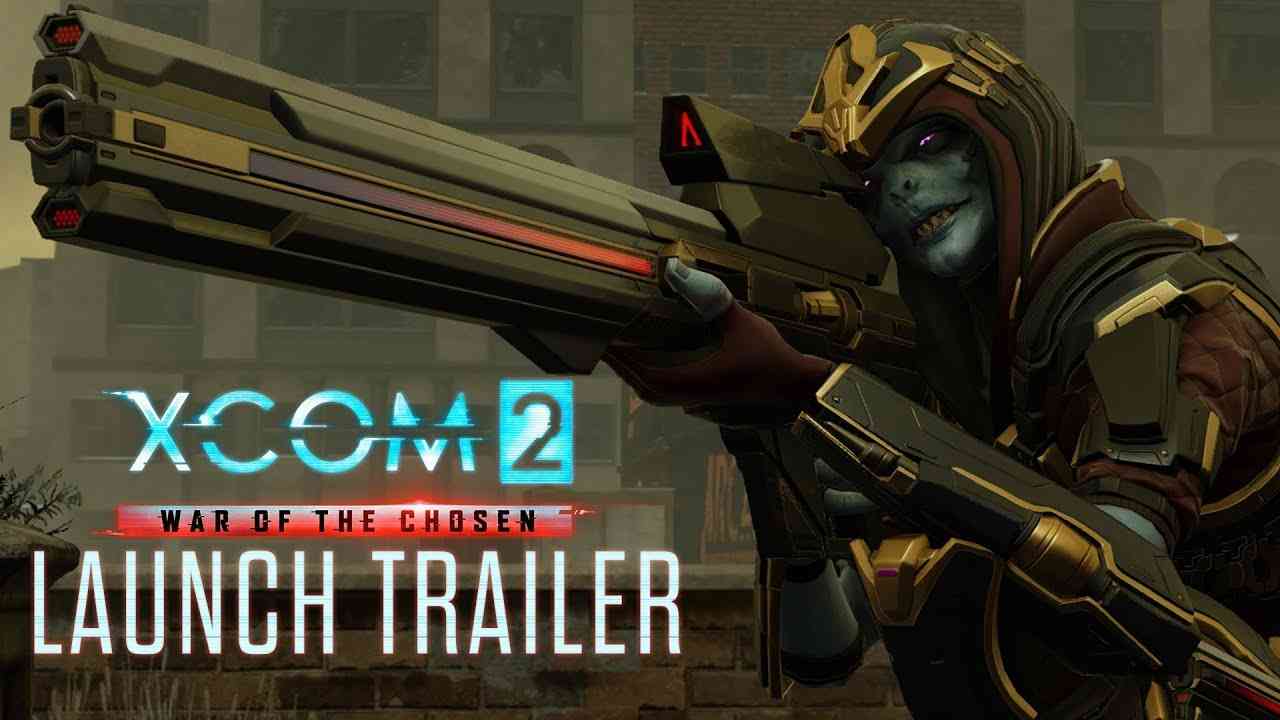 With the weekend fast approaching let us once again single out a couple of games that deserve your attention.
XCOM 2: War of the Chosen
Now this one's a doozie and for an XCOM game, that's ...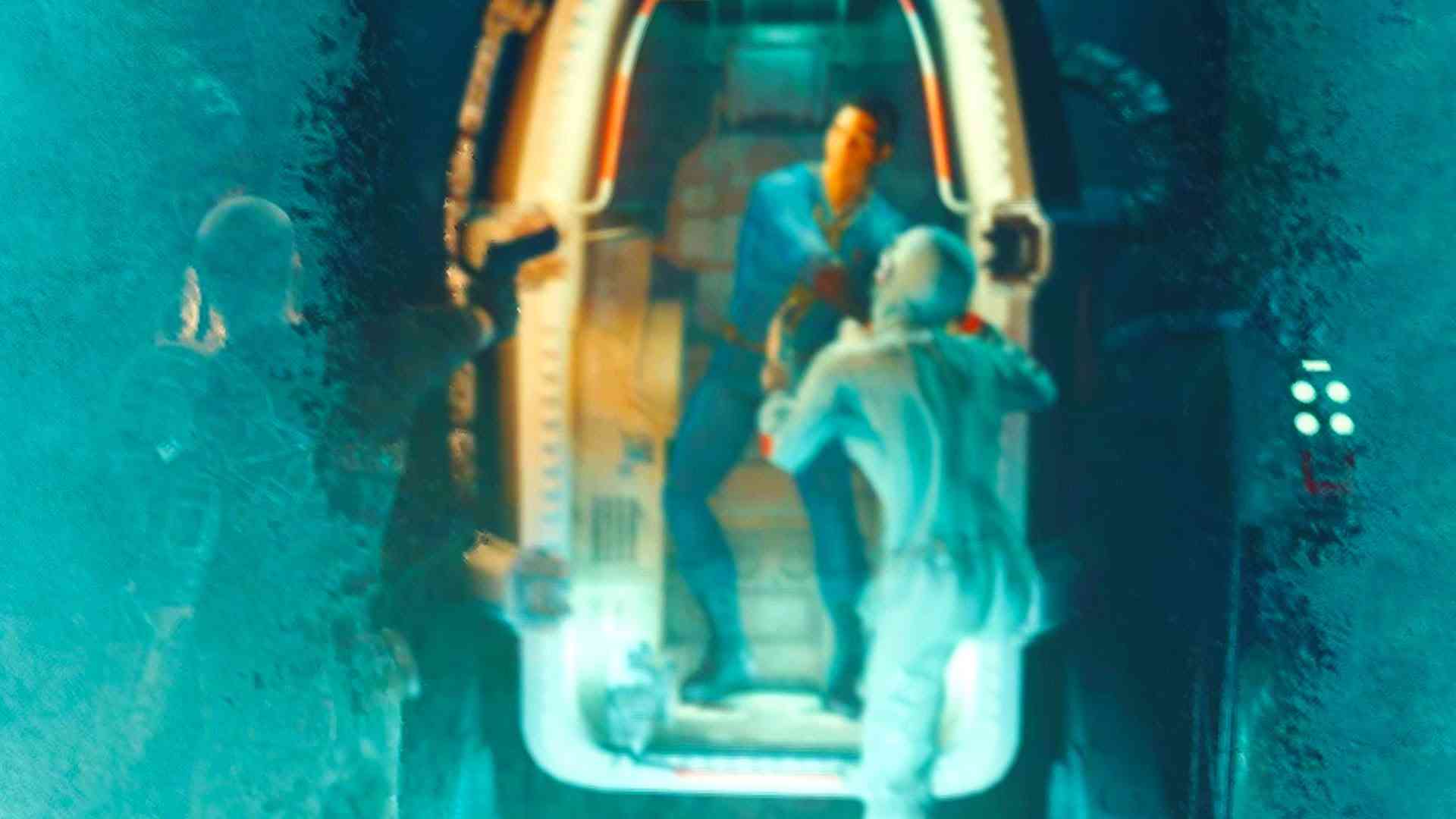 I don't know what we did to deserve this but Blizzard just released another animated short for Overwatch. This time Mei takes center stage.
This is the first time one of my mains have been featured ...
Hey guys we're back with two more games that should definitely be on your radar if you're looking for something to play this weekend.
Uncharted The Lost Legacy (PS4)
Ah, the Uncharted series. ...
LATEST ARTICLES
Kayn the Shadow Reaper, has been out for over a week now and it's clear he's an interesting addition to League of Legends. His transformation mechanic is incredibly unique and it ...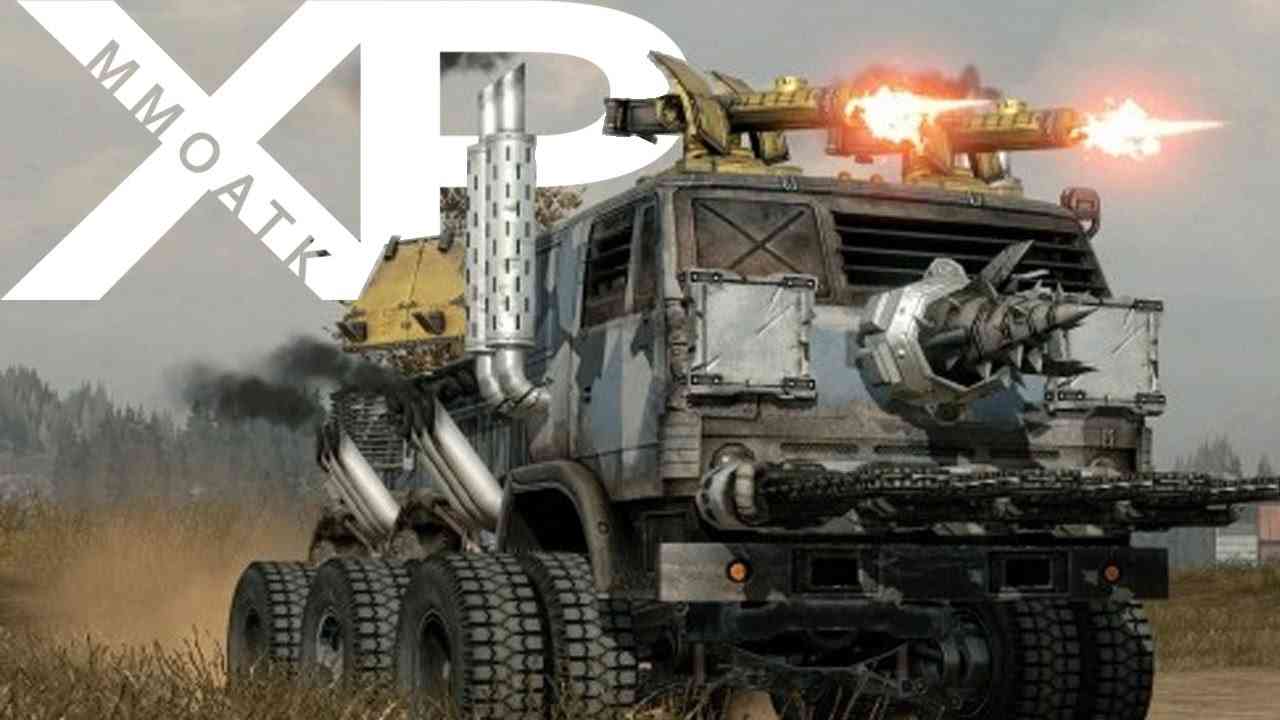 What's up Attackers! Kirk here with Attack Gaming, welcoming you to our week-long round-up of MMO related news and stories. Today is April 8th, we are quickly approaching Thomas Jefferson's birthday, which is very important in all of our lives, papa bless. This week on the show we've got information on Black Desert Online, Crossout, Wild Terra, ASTA and much more. The XP, starts now!