LATEST NEWS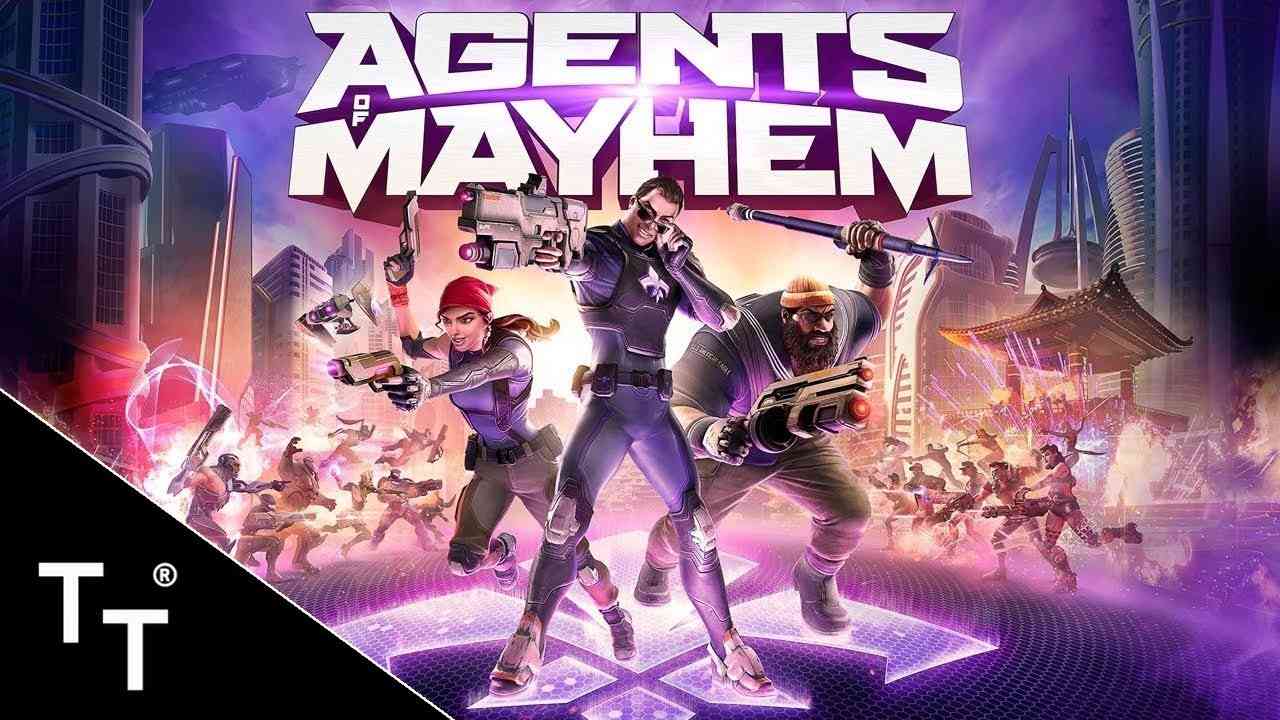 Hey Attackers, another week and another great set of games to play. Where will we find the time?
Agents of Mayhem
First up, we've got Agents of Steelport. Er, I mean Mayhem. Agents of Mayhem. In ...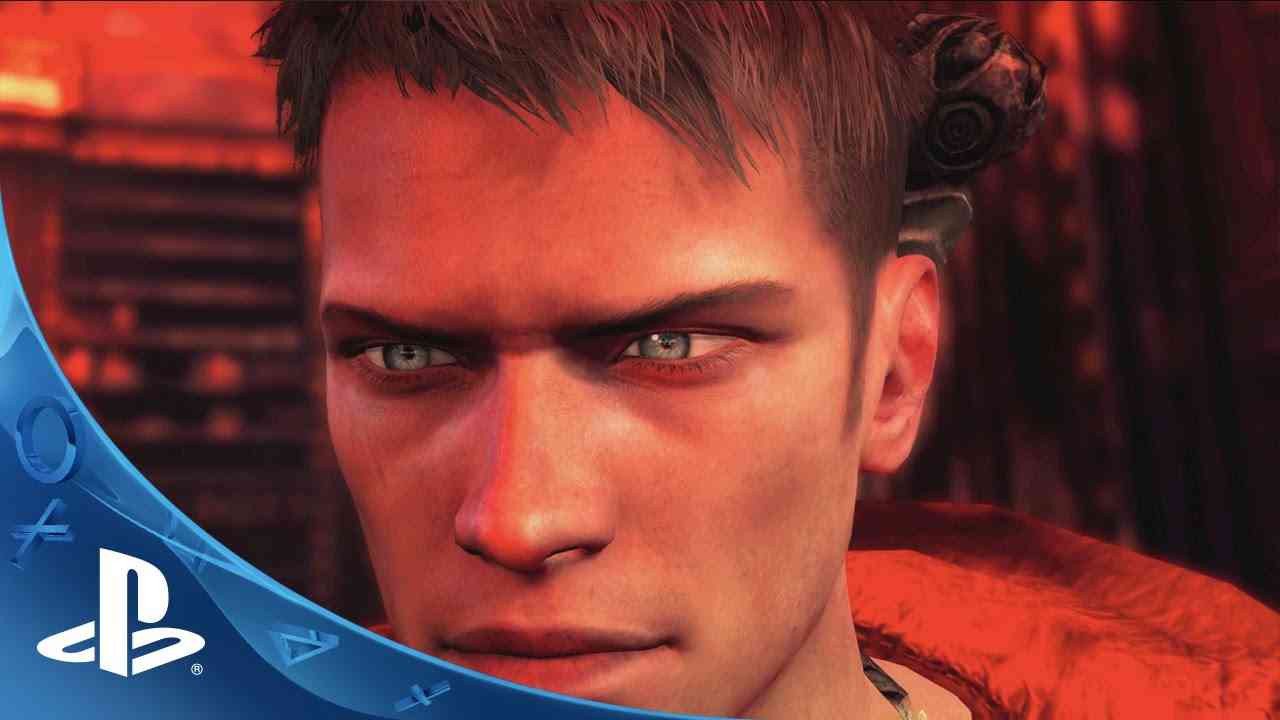 Oh, Capcom. Has our relationship status always been so complicated? For every Resident Evil 4, it feels like there's been 6 Resident Evil 6's. But if I've learned one thing about you over ...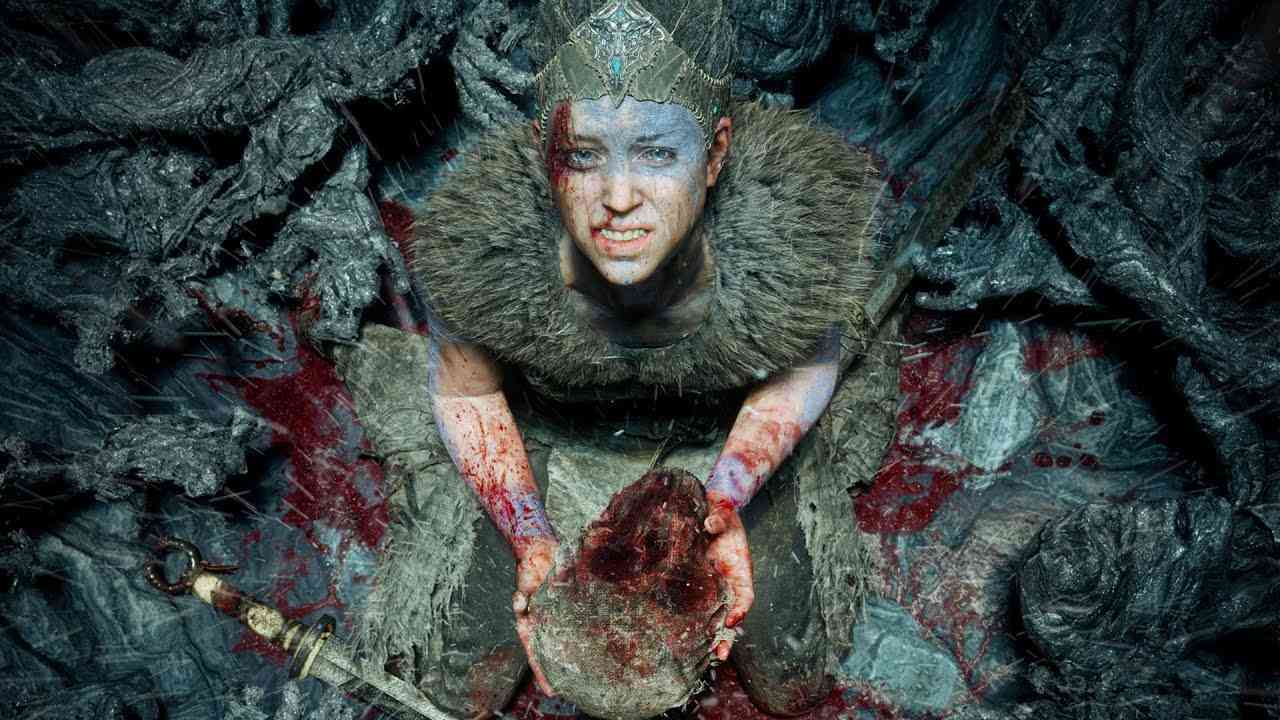 Hey Attackers, we have two very different game releases to look at this week. One is an incredibly atmospheric, and at times, claustrophobic single player game and the other is a multiplayer only, ...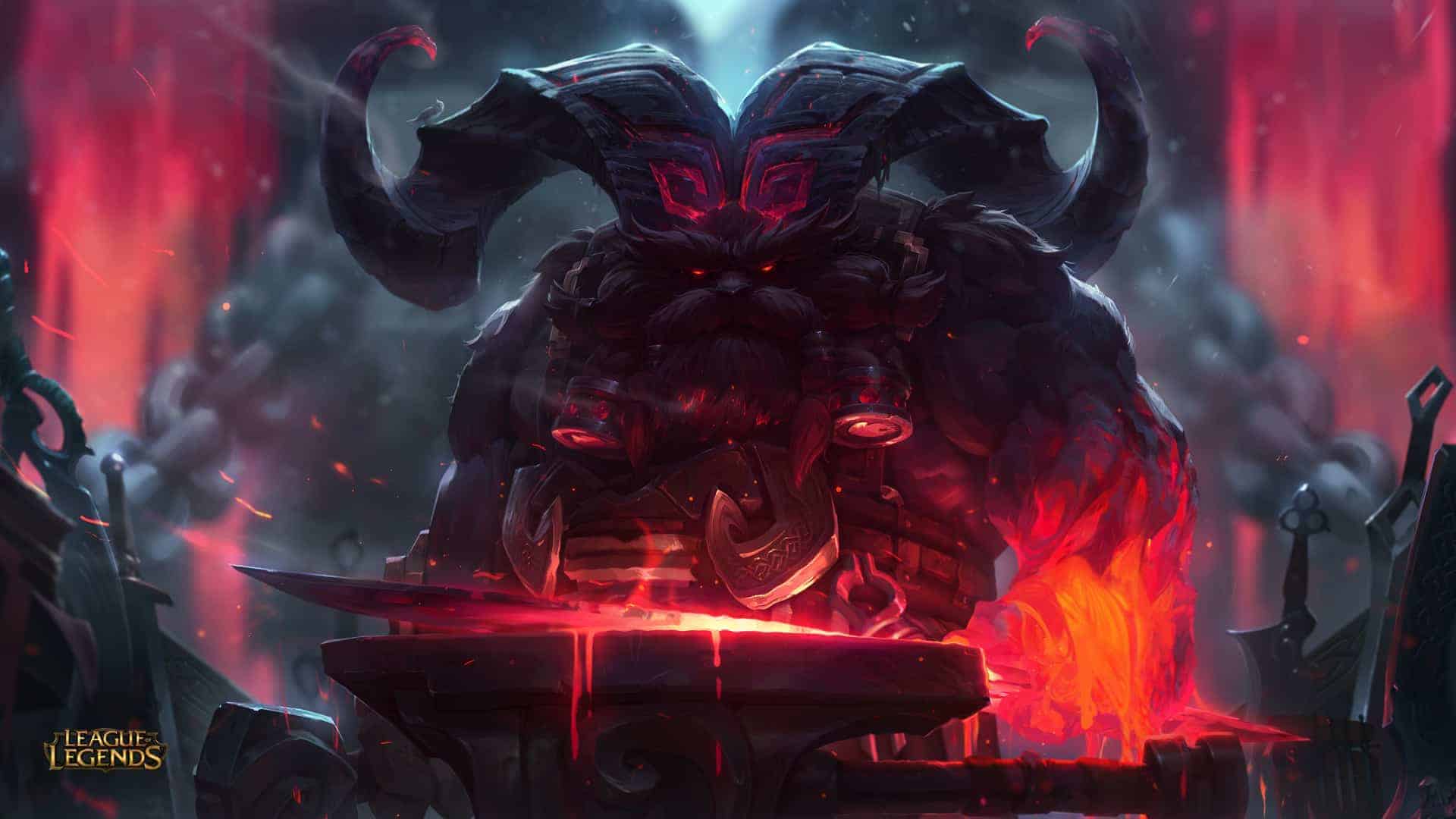 Hey Attackers, we've got a ton of news to get through for this week, so let's jump right in.
Ornn Champion Reveal
First up, we've got a brand new champion coming to Summoner's Rift. His name ...
LATEST ARTICLES
Kayn the Shadow Reaper, has been out for over a week now and it's clear he's an interesting addition to League of Legends. His transformation mechanic is incredibly unique and it ...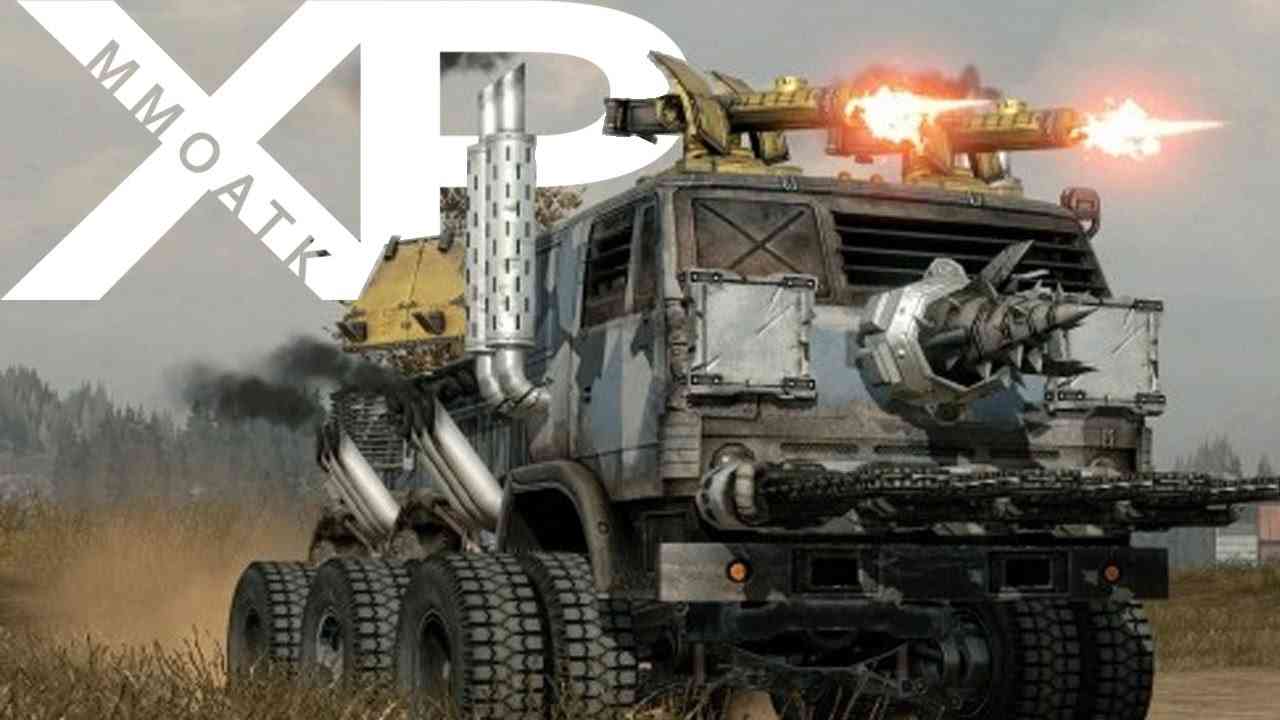 What's up Attackers! Kirk here with Attack Gaming, welcoming you to our week-long round-up of MMO related news and stories. Today is April 8th, we are quickly approaching Thomas Jefferson's birthday, which is very important in all of our lives, papa bless. This week on the show we've got information on Black Desert Online, Crossout, Wild Terra, ASTA and much more. The XP, starts now!